Search the perfect Smart Sensor for your system
All our Smart Sensor are adaptable to various types of applications, they communicate directly with the electronics you developed, or with existing devices such as Raspberry or Logger Bluetooth and LoRa!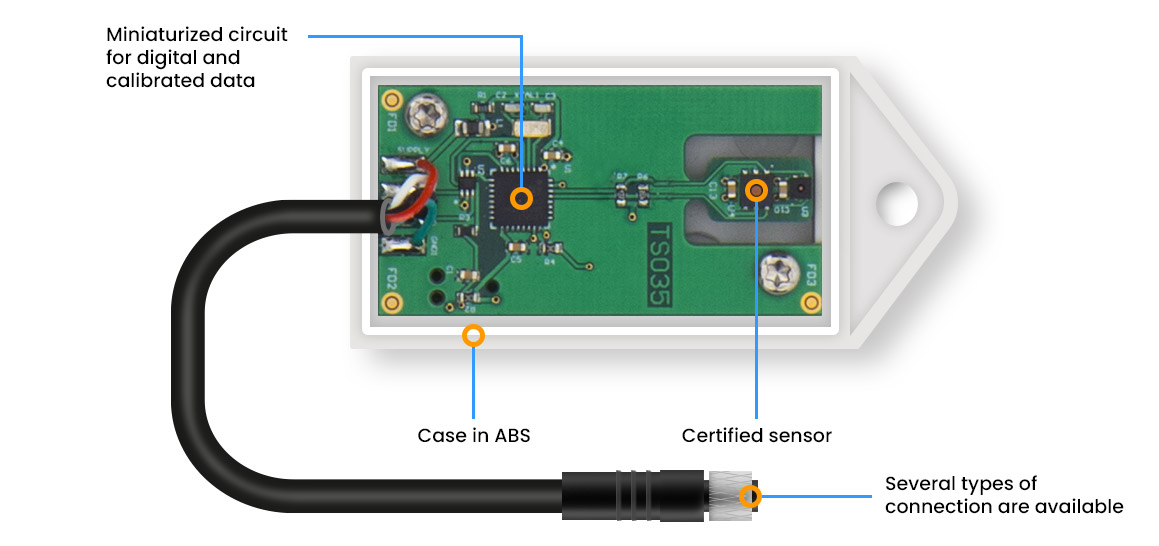 A Philosophy that Fits for Industry and the Dev World
Smart Sensor Way was created to facilitate the purchase of measurement digital instruments easily adaptable to all kind of projects.
We have designed this solution for both professionals in the industry field and those who, as a hobby or to study, dabble in electronic system programming and need a solution to implement simple and programmable measuring instruments.
Our Smart Sensors come from Tecnosof's experience that for over 30 years is the main international point of reference for precision measurement in a great variety of applications (pharmaceutical, food and cold chain just to name a few).
Either you are designing controlled temperature logistics implants or you are monitoring humidity at your house, here you can find the sensor that can easily communicate with your electronics.
All Smart Sensor models shown in this website were succesfully used in various applications, with a track record of thousand of thousands hours of monitoring!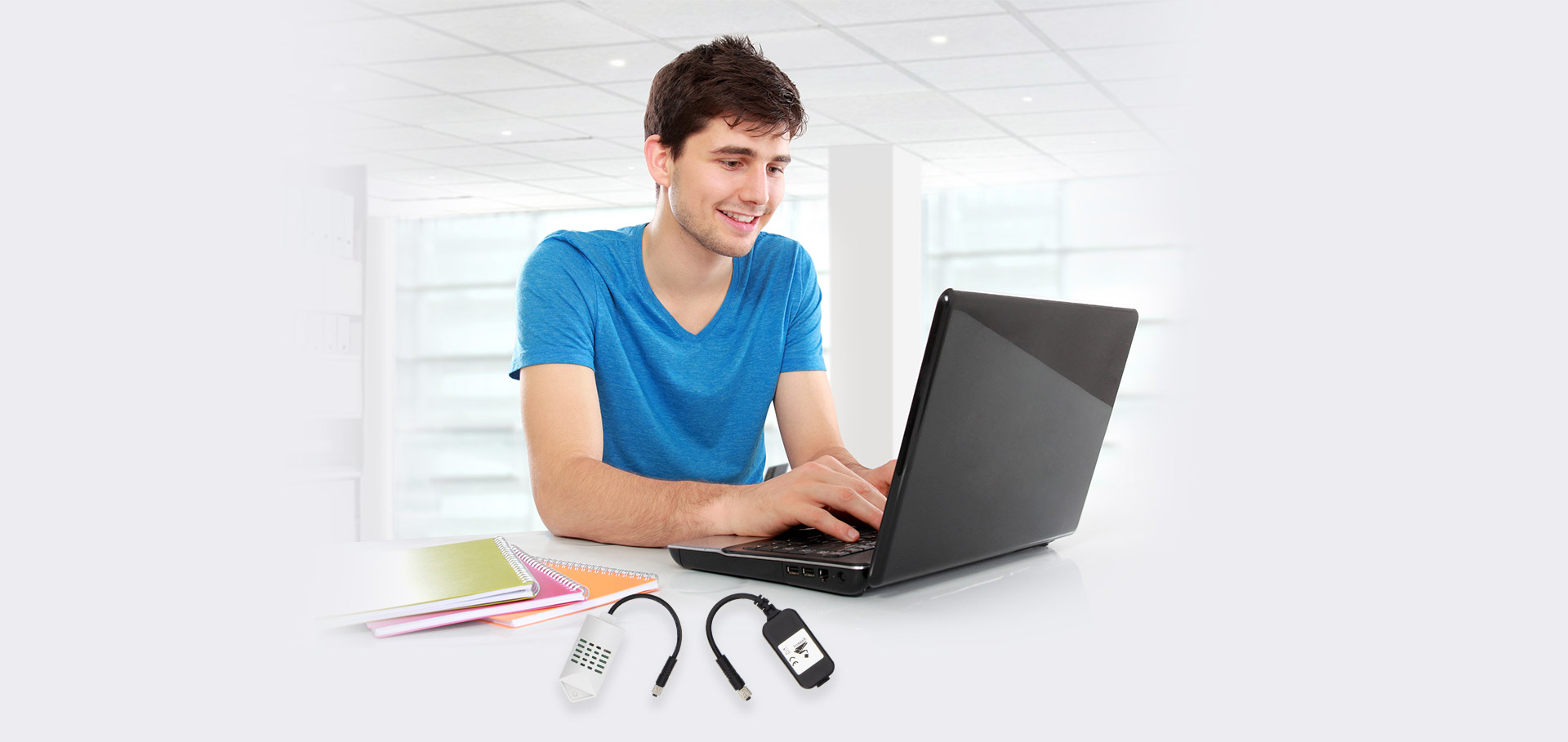 Why you should buy a sensor

SmartSensor

Way

?